How it works
Clean Eating Made Easy.
Individual Flexibility
Over 60+ meals and snacks to choose from. Plus our create your own builder, were you can create over 160,000 different combinations! Simply select the meals and quantity of each you would like to add to your basket.
Want to follow a meal plan? We have everyday meal plans and challenge specific meal plans optimised to help you smash your goals.
Meal plans are available for both Men & Women.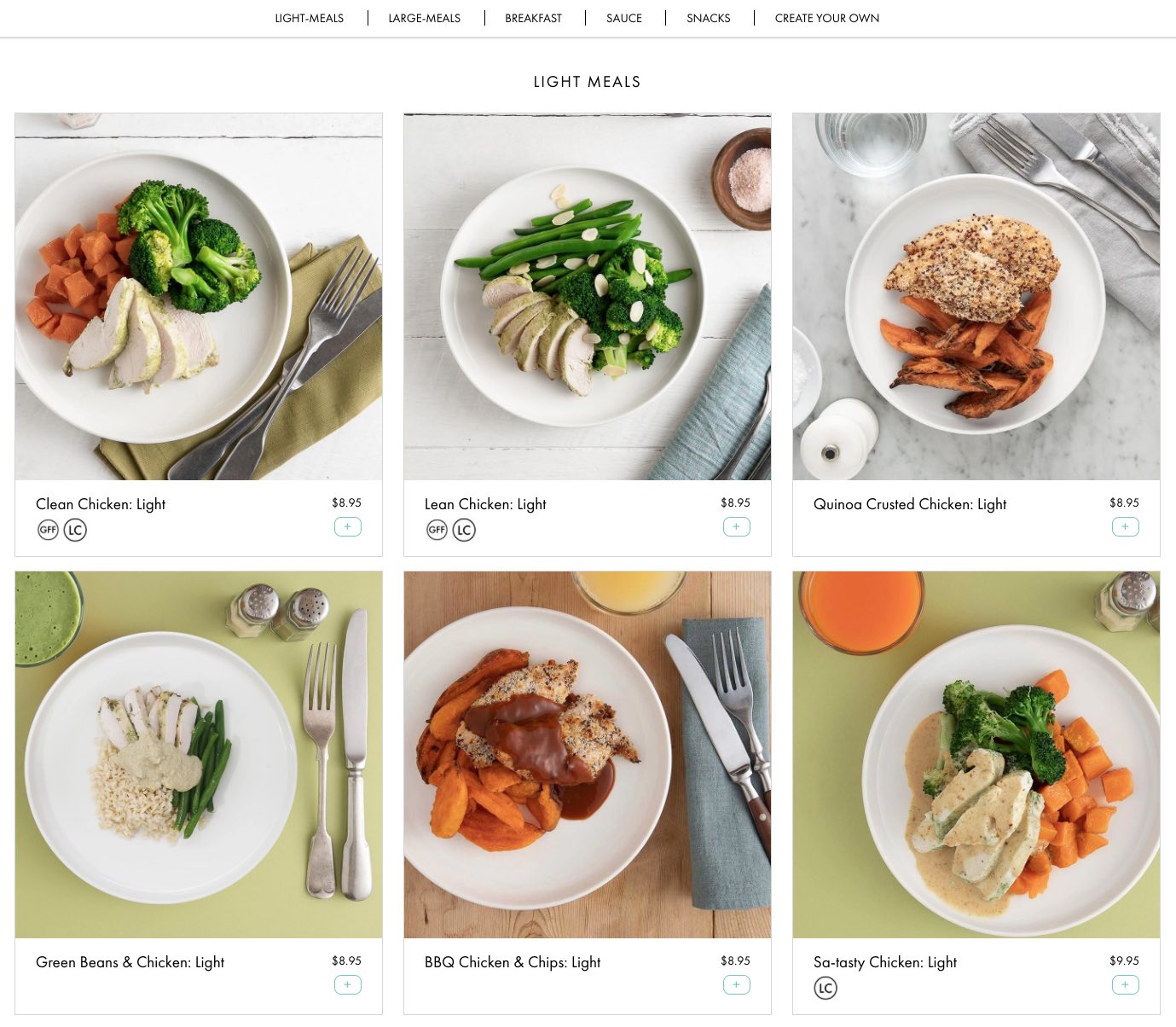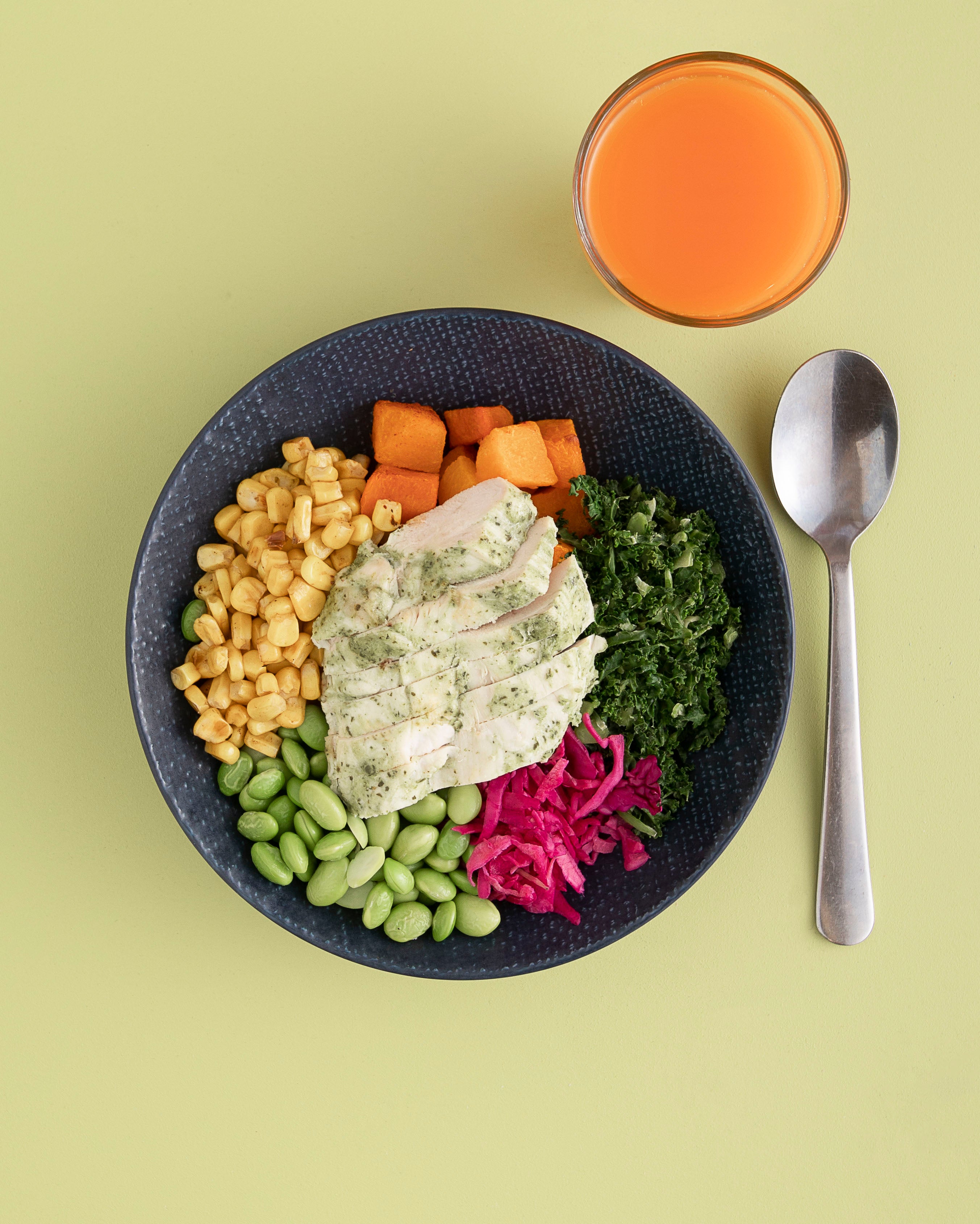 Freshly Delivered
Once your order is placed, we prepare, cook and pack your meals on the day of pick-up or delivery.
We are able to deliver in Sydney, Wollongong, Melbourne and in Brisbane. Delivered meals have a 7 day shelf life, thus allowing a one-off delivery.
For pick-up*, your meals will have a 3-7 day shelf life, depending on the store they are ordered from.
Same Day Delivery and Pickup available Monday, Wednesday and Friday.
Enjoy Your Meal
Your meals are ready as soon as you receive them. Simply store them in your fridge, making note of their expiry date. Should they not be consumed before their shelf life, they can be stored in the freezer.
Microwave your meals for 2 to 2:30 minutes and enjoy the beginning of a healthy lifestyle with NUmeals.